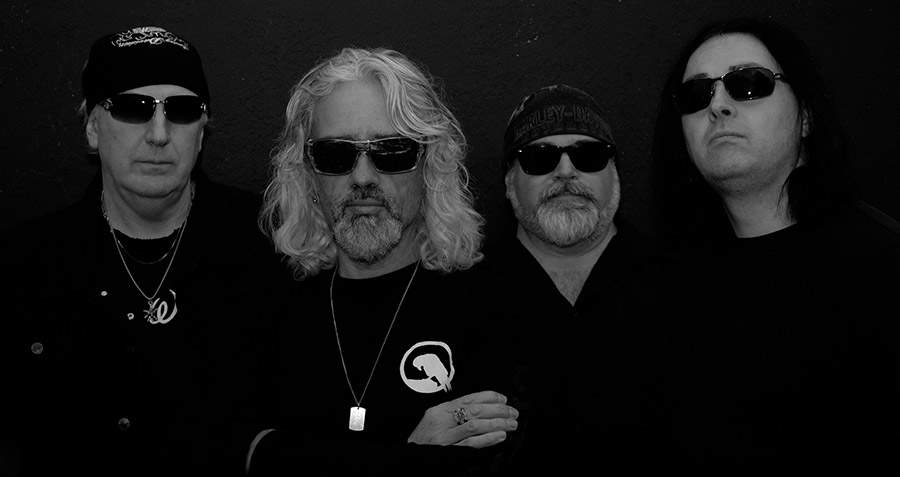 It's been four years since BigMotorGasoline entered the music scene with the debut of  Fuel to Burn.  Fuel… hit the airwaves of the world from Canada to the United States, Australia, South Africa, Germany, Spain, and the United Kingdom. Airplay on streaming radio in the UK brought this Peterborough based band more exposure in Rock & Metal Magazine. In the USA, "Dirty Politician" hit a chord with radio across the country during the elections of 2016, with more releases from FTB, making the airwaves. Leadoff single, "Vodka" followed by "Lately" proved popular in Iowa, Colorado, Arizona, Massachusetts, Michigan, Georgia and California. "BYOT", an album track, hit the number two spot on the year end music charts at CJIM Radio in Montreal.
BigMotorGasoline made a dent on the music scene, prompting reviews like these…
365 Radio Network (10 stations/400K listeners)
"every song is a party in your pants" "well-crafted and have hooks for days"
Code Zero Radio describes BMG as
"honest rock desperately needed on the airwaves…"
Q108 Kingston adds
"an almost southern rock flavor, the energy and licks take me back to the 80's and 90's music…"
Kaotic Music Reviews

"southern feel good rock and roll", "for fans of Monster Truck, One Bad Son, Glorious Sons…"
Fast Forward to 2020
As the world has changed, so have things with BMG. Two member changes, countless rehearsals, and finally new songs without sacrificing the trademark BigMotorGasoline sound.
All this resulting in  The Way Things Used To Be. Solid feel good music, southern rock feel, and the same kind of music you want to hear while driving in your car, riding your Harley, or cranking up to eleven with your friends. Throughout the tracks, you'll detect the fun times the boys had making this CD. Stronger lyrics escaping the traditional theme of love lost and conquered to upbeat, reflective, and party themed tunes like "Raise A Whiskey", "Who I Am", "Feelin' Alright" and many more. Most of all, BigMotorGasoline produced a song and video that everyone can relate to, "The Way Things Used To Be". Hope you enjoy the tunes! And hey! Check out the video on YouTube, and listen to all our music on Spotify!
BigMotorGasoline
John Freitas – Lead Vocals, Rhythm Guitar
Roger Dafoe – Lead Guitar
Dave Brown – Bass Guitar, Backing Vocals
Sterling Dale – Drums and Percussion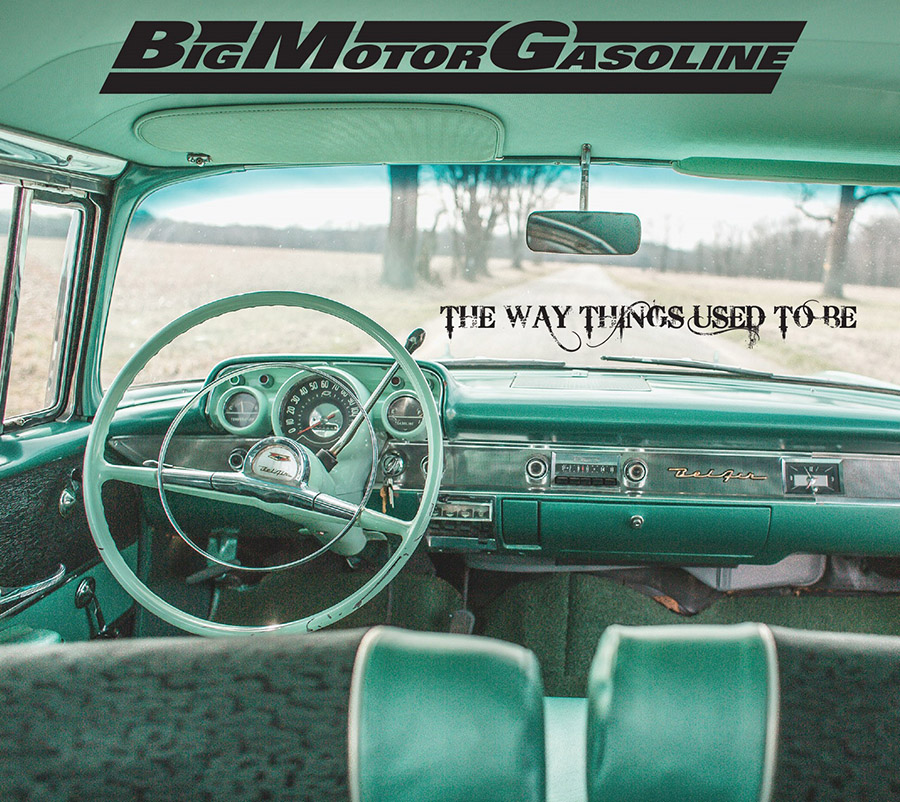 Early reviews from internet radio for The Way Things Used To Be:
The Brett Anthony Rock Show – Chicago, Illinois, USA
"Thanks for sharing your great music. I only play the best!"
Manamal Streaming Radio – Virginia, USA
"Love that new album. Great southern rock and metal style.
 Kat's Metal Litter Box, Ontario, Canada
"I really enjoy the new album, good old rock and roll"
Radio TFSC, Germany
"Thank you so much! For sure you will be on the air with this great music!"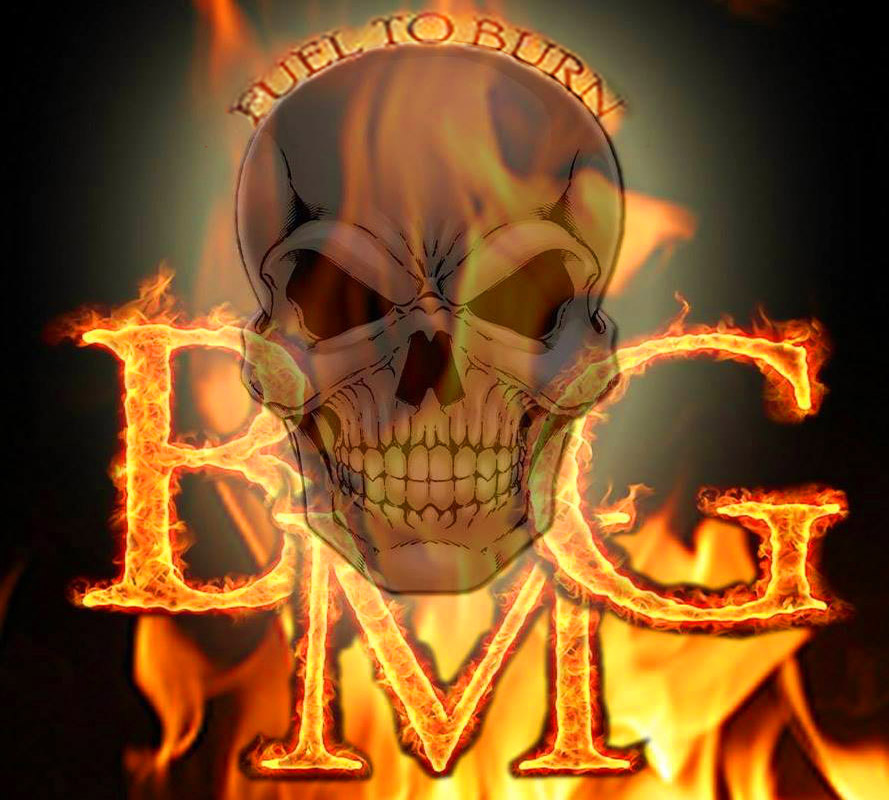 Revving up from Marmora, Ontario, Canada, we find hot southern rockers BigMotorGasoline, who have a new ten track CD out now called Fuel to Burn that runs in at just over forty minutes long.
It's always a pleasant surprise when new music lands in your hands, and despite slight trepidation, you give it a listen, then two, then three, and ultimately you realize it's an incredible ensemble of songs, and soon becomes a favorite in your collection.
Any album that starts out with "I been border line crazy" is OK in my book and Fuel To Burn by the band "BigMotorGasoline" is a very bad ass album!
Now, Hellbound is a metal site, and I'm a metal guy. But we've talked about plenty of non-metal on this site and I'm not made of studded leather. Plus, I like to sample the local cuisine every now and again. So to speak.