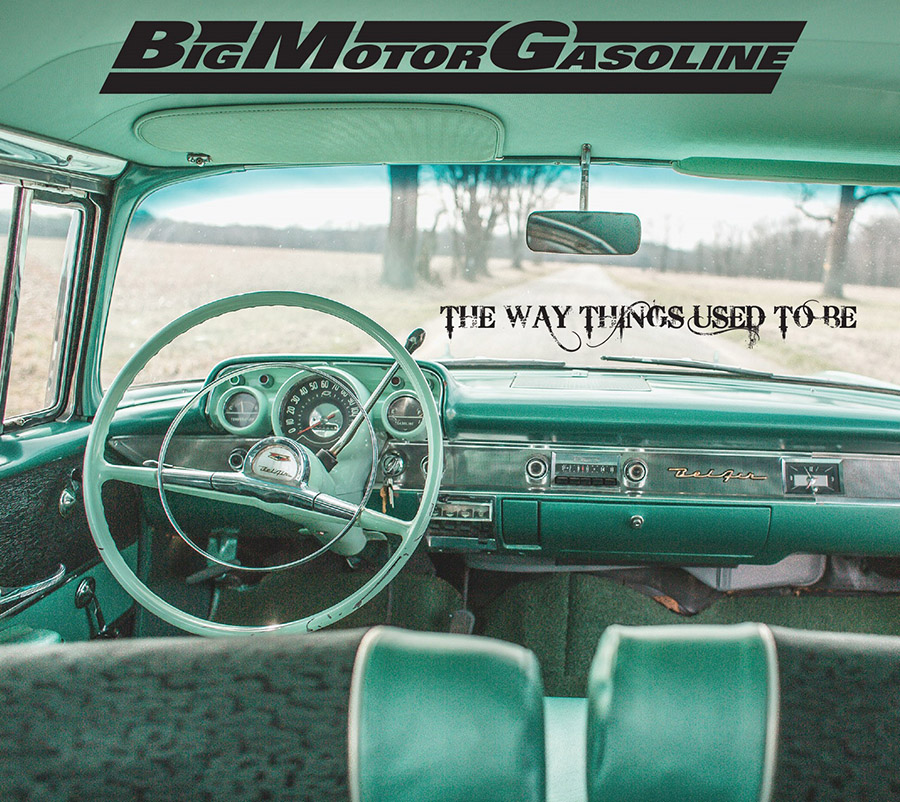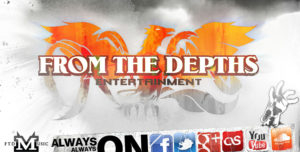 From The Depths Entertainment Review
The opener "Who I Am" is in your face Rock from the get go. The track brings the melodic vocals, rockin' riffs and guitar solos that don't overpower the tone. The title track is next and has that old school Rock flair. It has some tempo changes and really mixes up the old with the modern style. "Feelin' Alright" is high tempo and perfect for the Summer. The track blazes ahead and shimmers with a Rock confidence that not too many bands have nowadays in the genre.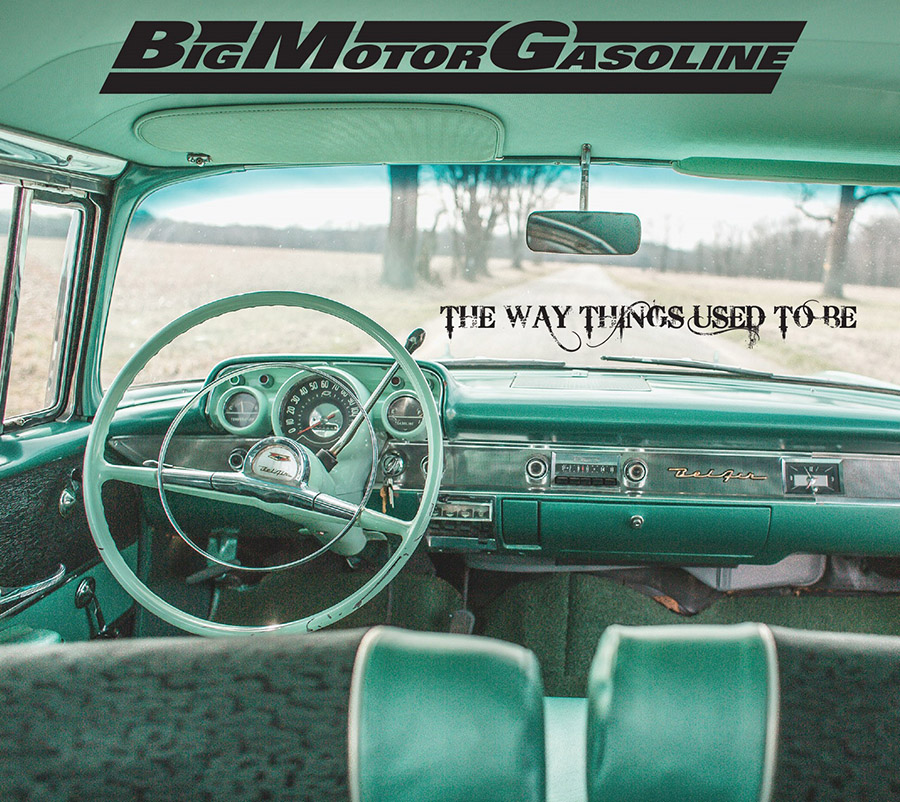 Early reviews from internet radio for The Way Things Used To Be:
The Brett Anthony Rock Show – Chicago, Illinois, USA
"Thanks for sharing your great music. I only play the best!"
Manamal Streaming Radio – Virginia, USA
"Love that new album. Great southern rock and metal style.
 Kat's Metal Litter Box, Ontario, Canada
"I really enjoy the new album, good old rock and roll"
Radio TFSC, Germany
"Thank you so much! For sure you will be on the air with this great music!"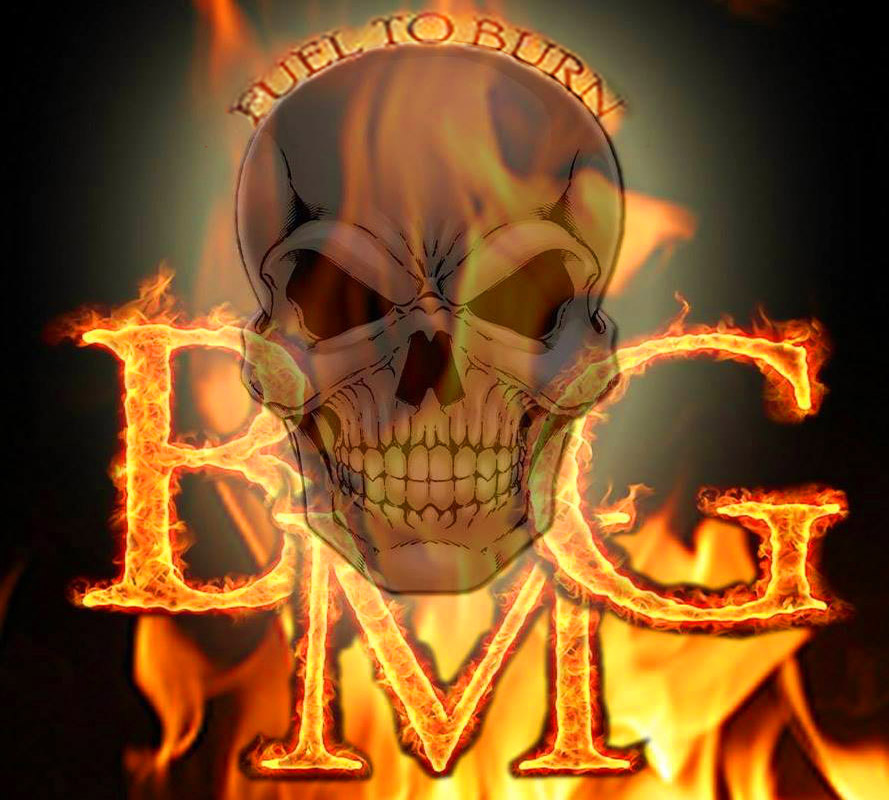 Fireworks Rock & Metal Review
Revving up from Marmora, Ontario, Canada, we find hot southern rockers BigMotorGasoline, who have a new ten track CD out now called Fuel to Burn that runs in at just over forty minutes long. It is one of those albums that cruises along the highway whilst looking to get off the beaten track and go for some fun trailblazing. It's solid, catchy, melodic, and diverse, with a southern vibe and perfectly hits the spot scoring the band a perfect lap. The team are John Freitas – guitar, lead vocals, Roger Dafoe – lead guitar, Dave Haywood – drums and Brandon Tapper – bass guitar, vocals.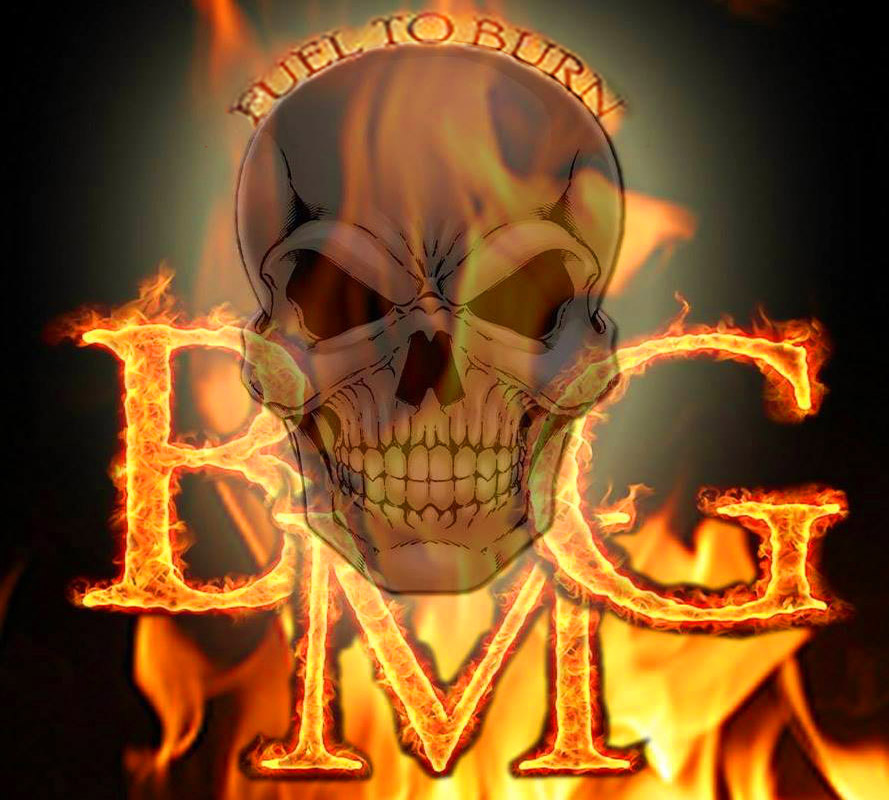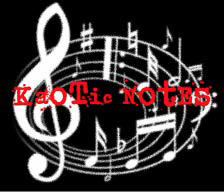 Kaotick Notes Review
It's always a pleasant surprise when new music lands in your hands, and despite slight trepidation, you give it a listen, then two, then three, and ultimately you realize it's an incredible ensemble of songs, and soon becomes a favorite in your collection. Fuel to Burn, the debut album by Marmora's BigMotorGasoline (BMG), is exactly that. I was fortunate to receive a download of the album, and it has since become one of my favorites. So who are BigMotorGasoline?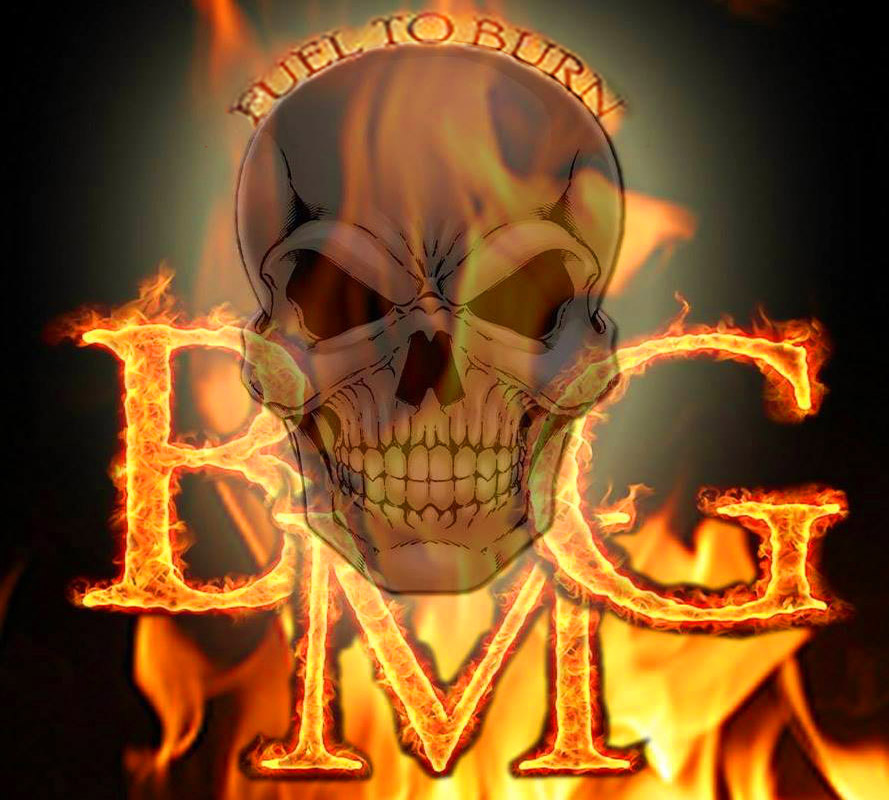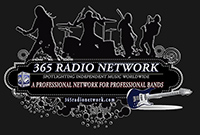 365 Radio Network Review
Any album that starts out with "I been border line crazy" is OK in my book and Fuel To Burn by the band "BigMotorGasoline" is a very bad ass album! This band occupies that very fun place where country and hard rock meet. In my mind, I can see the band fan babes staring longingly at the gods on stage while the girls decide if they should line dance or mosh!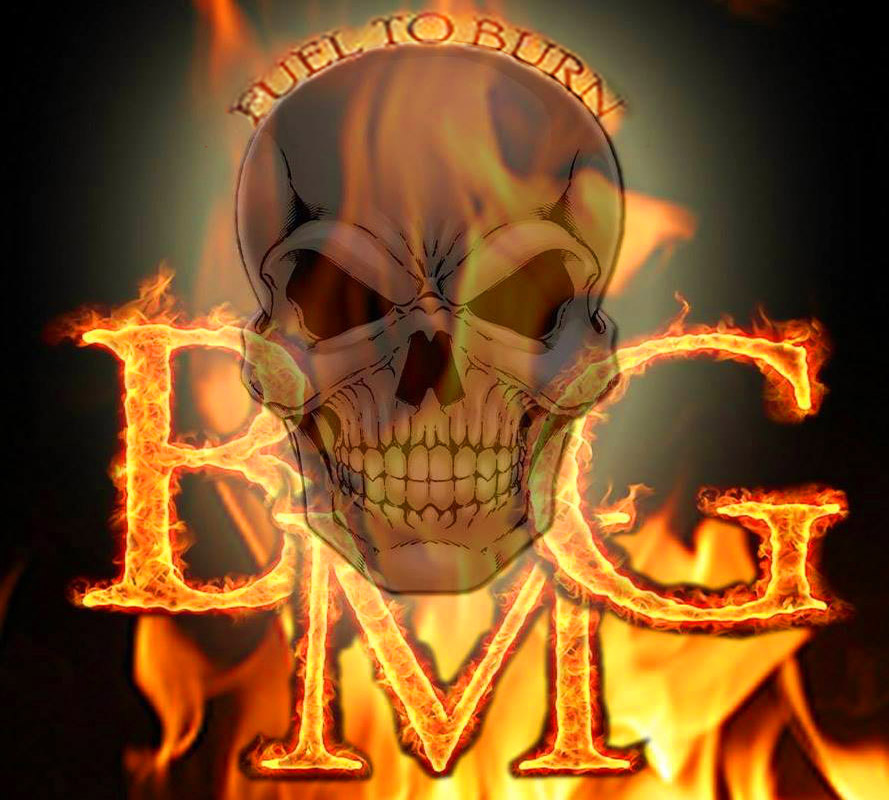 Hellbound Review
Now, Hellbound is a metal site, and I'm a metal guy. But we've talked about plenty of non-metal on this site and I'm not made of studded leather. Plus, I like to sample the local cuisine every now and again. So to speak. Case in point, the debut from Marmora, ON rockers BigMotorGasoline, Fuel to Burn. No one's going to mistake it for Metal and Marmora isn't really that close (an hour?) but I haven't tossed it out the window and some of the guys at work REALLY like it. Who woulda known?